Samantha Couture
Makeup Artist & Hairstylist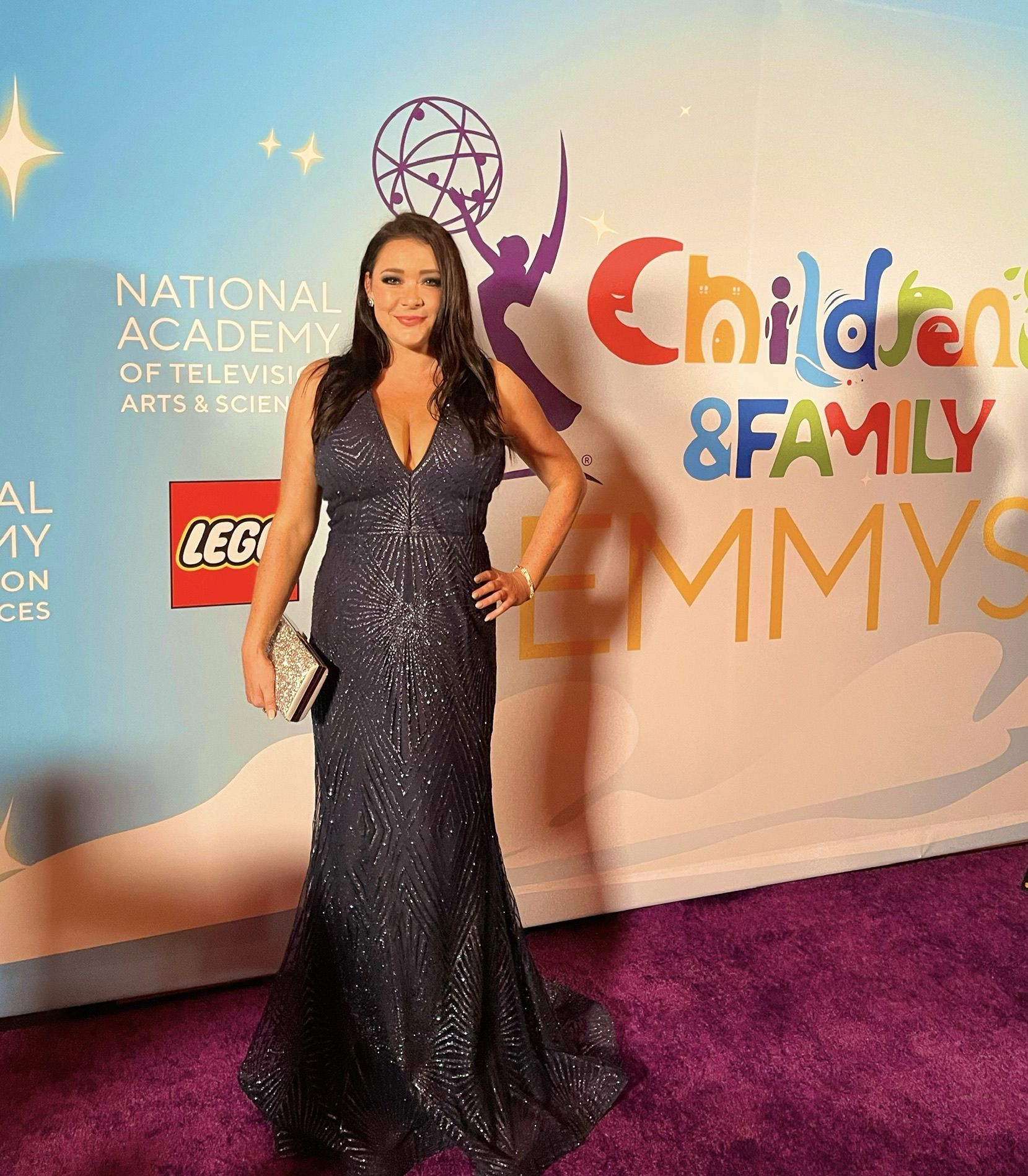 Samantha Couture
Makeup Artist & Hairstylist
In 2022, Samantha was Emmy Nominated for her SFX Makeup as Key Makeup, for Odd Squad (PBS)
Samantha works year round in TV, Film, Commercials, Corporate, Bridal, Fashion and Magazine. Trained at George Brown College in Toronto, she was thrilled to go back and teach there for a couple of years. Her passion for teaching allowed her to pass on her many talents.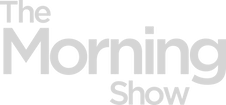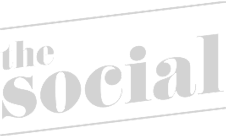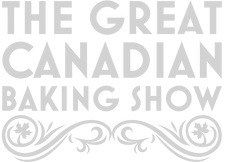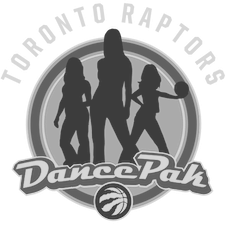 The Beauty in the Details
Samantha is known for her flawless applications, precise lines and fine attention to each persons needs. Enhancing beauty, her strength in makeup and hair with an enthusiastic fun spirit has quickly moved her up through out the years.
Her hard work has brought her to work in the U.S and Mexico.
TV shows include: The Bachelor Canada, The Great Canadian Baking Show, Odd Squad, A Ghost Ruined My life, Save My Reno, Questionable Taste, Age of Samurai, Sugar Showdown, The Social and The Morning Show
Samantha is trained in Airbrushing, SFX Makeup, Out of Kit Effects, Body and Face Painting.
She has volunteered her time for Canadian Cancer Society, Look Good Feel Better, Just for Styles, Scrubs in the City and The Lady Ball.
Her love for makeup started at 10 years old when she started face painting and selling her art work. She also spent her time volunteering for charities and local businesses. Her creative back ground and love for painting made it an easy transition into Makeup.